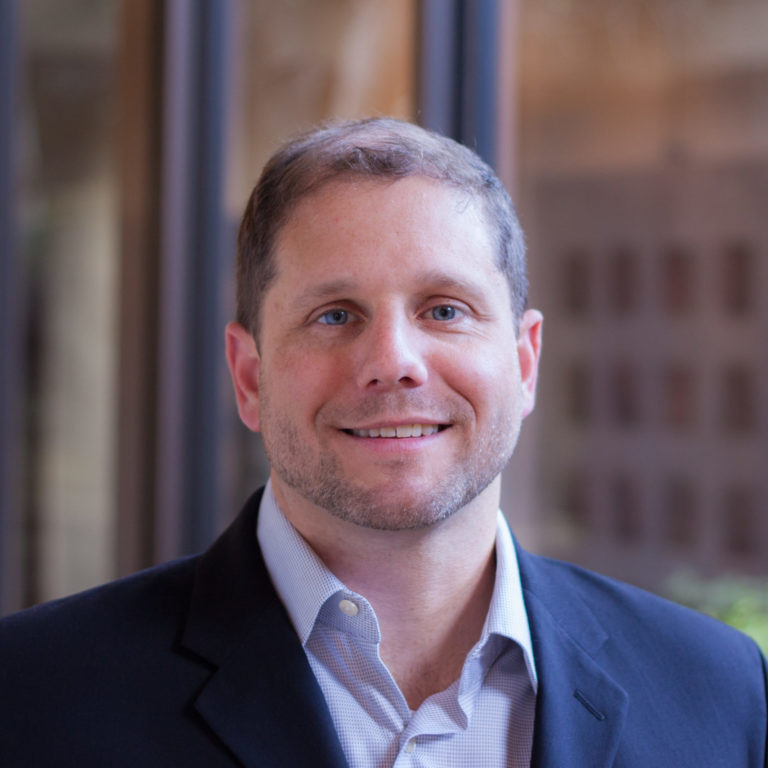 Logan Meeks, PE
Title:
President, Principal
Areas of Expertise:
Commercial, Healthcare, and PreK-12 Education
Logan Meeks came to A2H in 1996 as an intern, and now serves the firm as Principal and President. He is highly involved in leading the company in strategy, day-to-day operations, and overall project management — including project scheduling, coordination of all in-house architecture and engineering design disciplines, and management of all professional design personnel. A licensed engineer and visionary, Logan is an actively engaged member of the community with a keen interest in equalizing educational opportunities, advocating for social justice, and revitalizing urban areas. John Doe
Lorem ipsum dolor sit amet consectetur adipiscing elit dolor