Creating an enhanced quality of life for our clients and community.
First and foremost, people that work at A2H buy into our mission. Intentional, purposeful design has the power to enhance the world around us, so we place great value in understanding the importance of how the built environment is planned, designed, constructed, and utilized. 
Simply put, people that work at A2H see their work as more than a job; it's an art and an opportunity to display craftsmanship. They don't stay in their lane; they think across disciplines. They don't focus on problems; they get excited about discovering creative solutions.
Our collective ability to approach the work we do at A2H with purpose and intentionality is guided by our firm's core values.
These guiding principles set the foundation for how we interact with each other internally, how we serve our clients, and how we consider the community at large.
Integrity
Commitment
Collaboration
Excellence
Ingenuity
Passion
Fun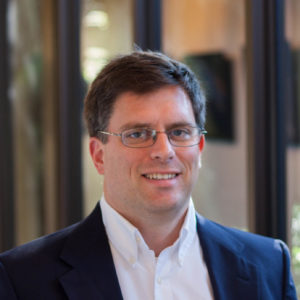 Site & Infrastructure Practice Leader, Principal
& Director of Civil Engineeering
Evolution from one-man startup to full service multi-discipline firm
Supporting the Profession
Actively engaged in advancing our industry