For us, thoughtful planning and design is all about asking the right questions. We place strong emphasis on the initial stages of a project by using multiple methods of analysis and idea generation with a focus on listening to our clients to discover their needs and objectives.
Our approach is to combine the power of a truly collaborative process between our clients and our integrated in-house team of architects, interior designers, engineers, landscape architects, planners, and land surveyors.
Aviation
Civic + Justice
Commercial
Community Planning
Distribution + Logistics
Healthcare
Higher Education
Hospitality
Industrial + Manufacturing
Mixed-Use/Multi-Family
Parks + Recreation
PreK-12 Education
Renovation/Restoration
Urban Placemaking
Programming
Conceptual Studies & Renderings
Schematic Design
Design Development
Construction Documents
Bidding & Negotiation
Construction Contract Administration
– – – – – – – – – – – – – – – – –
ADA Facility Assessments
Adaptive Reuse
Budgeting & Cost Analysis
Building Renovation / Restoration
Community Engagement & Public Input
Construction Delivery Method Selection
Facility Condition Assessments
Grant & Funding Strategies
Historic Preservation
Historic Tax Credits / National Register Consulting
Life Safety / Code Compliance
Master Planning
Neighborhood Revitalization
On-Site Construction Observation
Owner's Representation
Pre-Development Consulting
Sustainable Design
Urban Design
Zoning / Land Use Approvals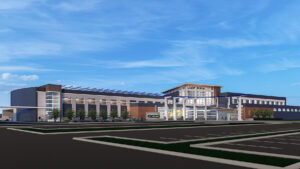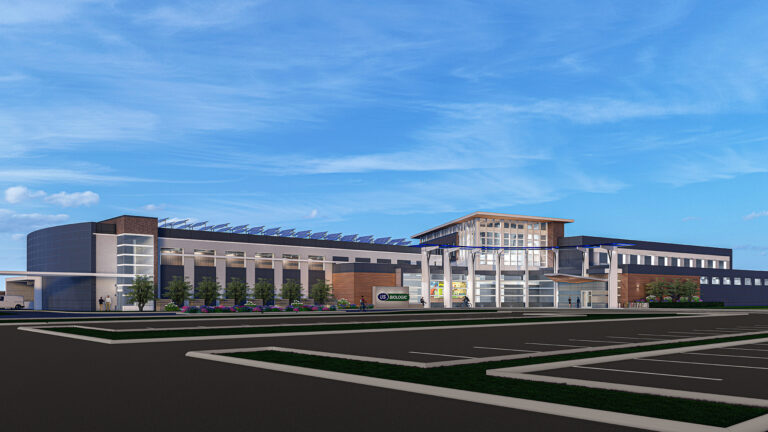 A2H is excited to be assisting US Biologic with the creative visioning of their new headquarters campus.
Read More »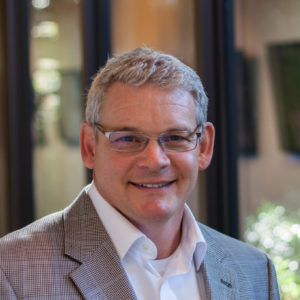 Architecture Practice Leader, Principal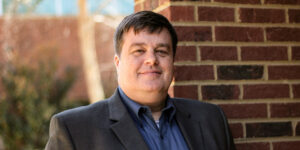 Director of Design & Healthcare Market Leader, Principal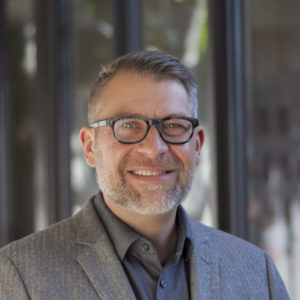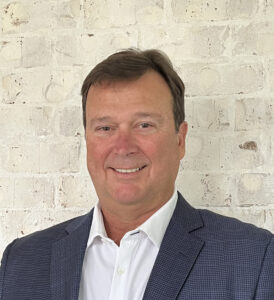 Distribution & Logistics Market Leader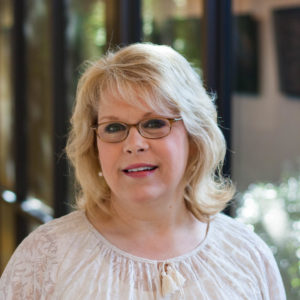 North Mississippi Business Development Leader