Creating an enhanced quality of life for our clients and community.
A2H is a collaborative planning and design firm guided by the fact that intentional, purposeful design has the power to enhance the world around us.
Our mission guides everything we do: from the projects we undertake to the people we hire.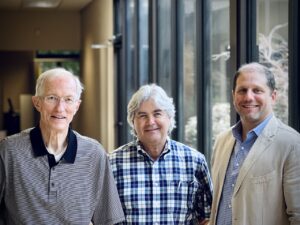 A2H has acquired King Engineering Consultants, a long-standing local engineering firm that, like A2H, has a history of serving clients
Read More »
For us, thoughtful planning and design is all about asking the right questions. We place strong emphasis on the initial stages of a project by using multiple methods of analysis and idea generation with a focus on listening to our clients to discover their needs and objectives.
Our approach is to combine the power of a truly collaborative process between our clients and our integrated in-house team of architects, interior designers, engineers, landscape architects, planners, and land surveyors.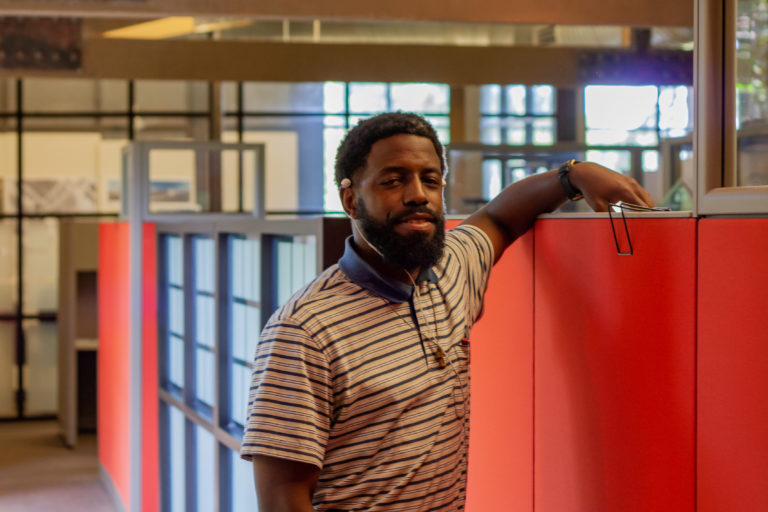 "Between the projects and the people, this place makes me smile a lot… plus, sometimes we get free donuts."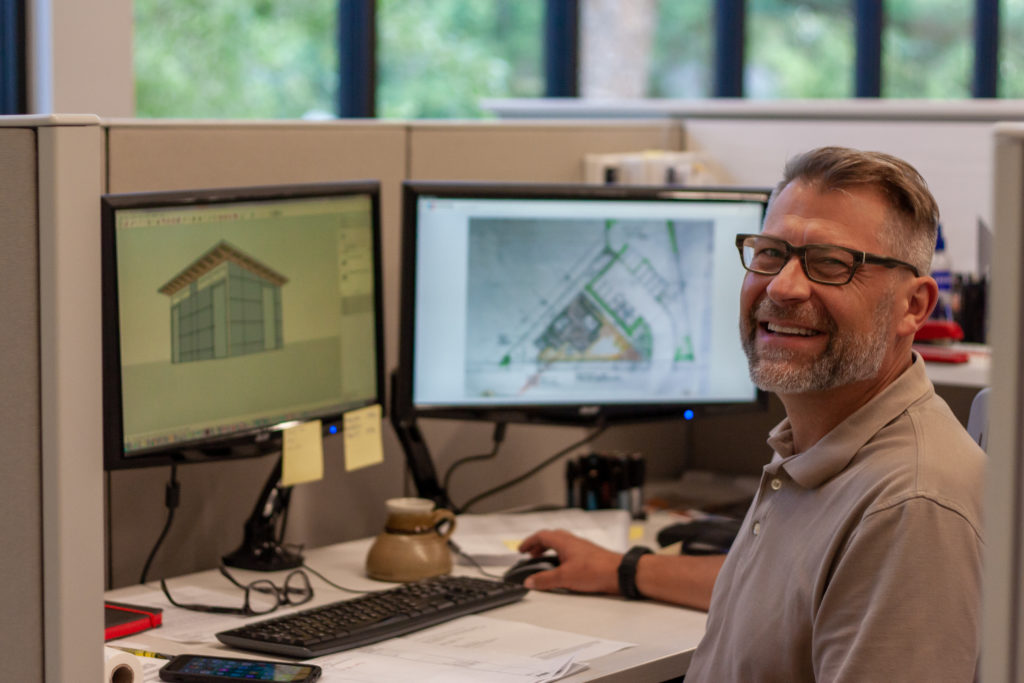 "The focus on making a meaningful impact for the community through our work is exciting. It's good to be a part of a team with a common goal."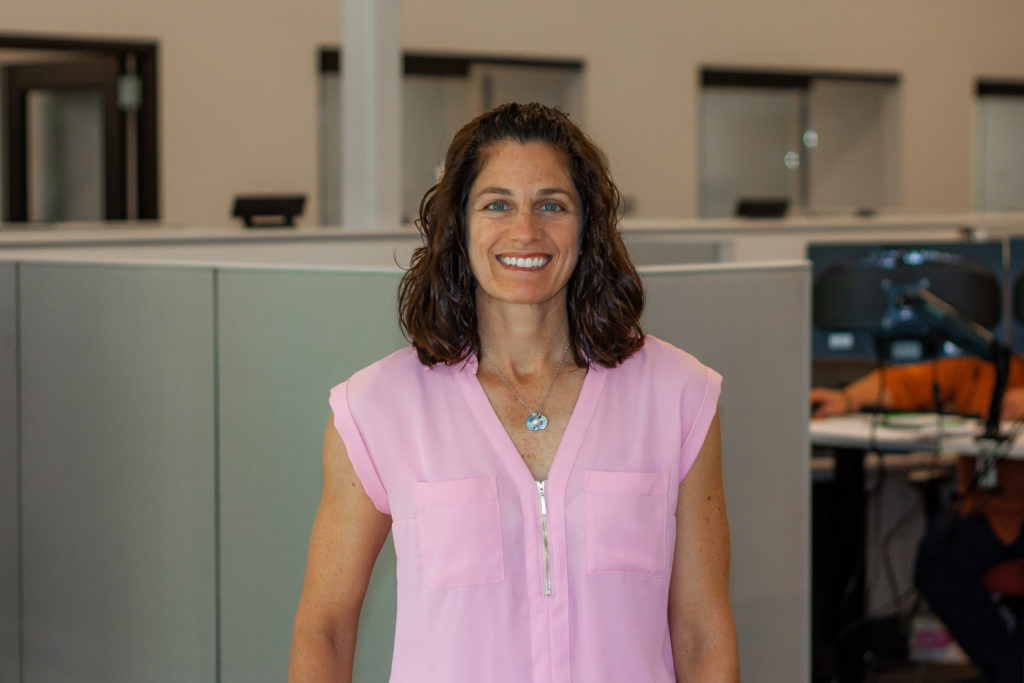 "I felt instantly welcome in the positive, friendly, and high energy environment at A2H. Everyone is willing to lend a helping hand with a smile."

Hybrid Work Schedule
We've rolled out a hybrid work schedule across all our locations, where our team works remotely on Monday/Friday and is in-person on Tuesday-Thursday.

Giveaways
A2H regularly raffles off event tickets from sports to theater, allowing employees to experience the array of culture that our region has to offer.

Early Weekends
Around here, we like to kick start our weekends early. With the office closing at noon on Fridays, employees get a little extra time to recharge from the week.

Volunteer Time Off (VTO)
As part of our community-focused mission, we encourage our employees to give back. One way we help them do that is by providing paid VTO to each member of our team. Use it for one of our company-wide volunteer days, or on your own at your charity of choice.

Local Music Events
Throughout the year, A2H offers staff exclusive access to some of the biggest acts in music, from parties at the Levitt Shell to off-Broadway performances at stellar venues across the state.

Monthly Lunch Gatherings & Chair Massages
Just to keep things interesting, we enjoy Chick-Fil-A biscuits every Friday and cater a meal from a local eatery at each of our staff meetings. Better yet? Enjoy an on-site chair massage on us the last Friday of the month.
We have a wide range of open positions that span experience level and location. We celebrate diversity and are committed to creating an inclusive environment for all employees. A2H is an equal opportunity employer.