Site & Infrastructure Practice
For us, thoughtful planning and design is all about asking the right questions. We place strong emphasis on the initial stages of a project by using multiple methods of analysis and idea generation with a focus on listening to our clients to discover their needs and objectives.
Our approach is to combine the power of a truly collaborative process between our clients and our integrated in-house team of architects, interior designers, engineers, landscape architects, planners, and land surveyors.
Aviation
Bridges + Roads
Civic + Justice
Commercial
Community Planning
Distribution + Logistics
Healthcare
Higher Education
Hospitality
Industrial + Manufacturing
Industrial Recruitment
Infrastructure
Mixed-Use/Multi-Family
Parks + Recreation
Placemaking
PreK-12 Education
ADA Self Evaluation & Transition Plans
Budgeting & Cost Analysis
Campus Planning & Design
Community Engagement & Public Input
Complete Streets
Drainage Design
Ecologically Sensitive Design
Geometric Design
Grant & Funding Strategies
Green Infrastructure
Hydraulics & Hydrology
Multimodal Connectivity
On-Site Construction Observation
Pre-Development Consulting
Site Selection & Due Diligence
Sustainable Design
Traffic Engineering
Transportation Engineering
Urban Design
Urban Placemaking
Wastewater Engineering
Water Engineering
Zoning / Land Use Approvals
Property Boundary Surveys
Topographic Surveys
ALTA/ACSM Land Title Surveys
Right-of-Way & Easement Plats
LOMR Surveys
GIS Data Collection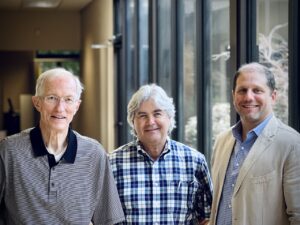 A2H has acquired King Engineering Consultants, a long-standing local engineering firm that, like A2H, has
Read More »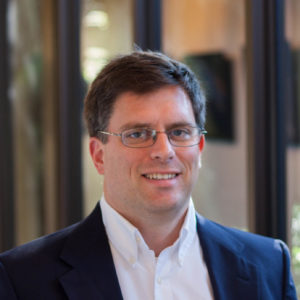 Site & Infrastructure Practice Leader, Principal
& Director of Civil Engineeering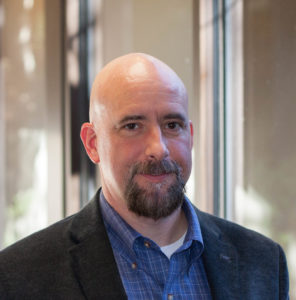 Director of Landscape Architecture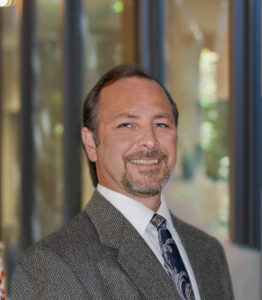 Director of Land Surveying
Site & Infrastructure Practice