A2H recently completed an Infrastructure Study for Crockett County utilizing a Three Star grant from the Tennessee Department of Economic & Community Development.
From 2016–2020, the Tennessee Department of Economic & Community Development invested $4,436,677 in Crockett County infrastructure. The aforementioned study provides an overview of existing utility conditions throughout the region and helps the county and TNECD understand infrastructure investments that have been made throughout the area, identify potential gaps or weaknesses in the system, and determine which strengths/opportunities will allow for favorable development conditions in the County.
Ultimately, the study creates a clear understanding of what resources exist to support the recruitment of industry to the area by concisely mapping out infrastructure systems and available capacities.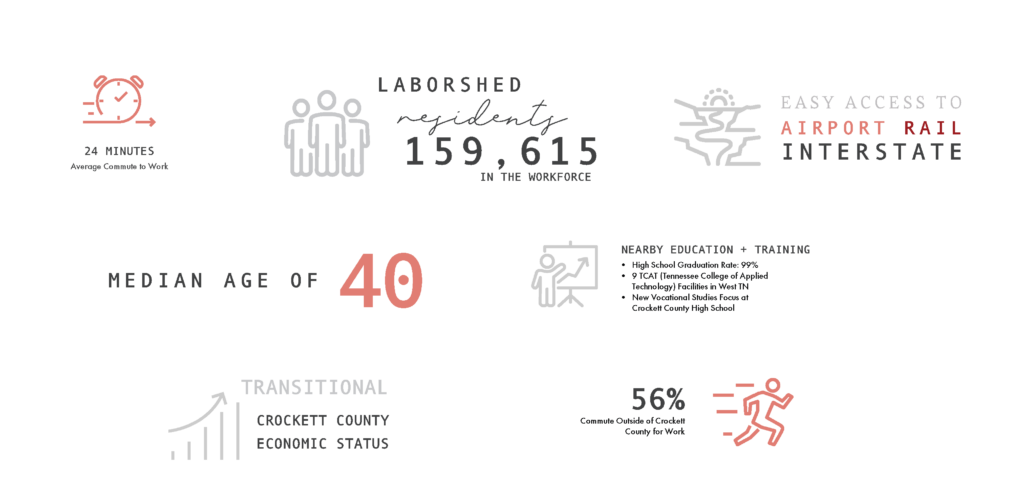 The project was completed with input from multiple stakeholder groups, including nearly two dozen utility providers, City and County governments, the Crockett County Chamber of Commerce, and the County's economic development and industrial development boards.
Regional Location Maps: