After going through a qualification based selection process, A2H is excited to be have been selected by Henderson County, Tennessee to collaborate with them on their new ground up health department facility. This marks the second ground-up new county health department facility for A2H (see our past work on the Marshall County Health Department), in addition to multiple renovation and improvement projects, each of which have been funded through grants from the State of Tennessee Department of Health.
We are grateful for the opportunity to work with the Mayor and other officials of Henderson County, representatives of the State of Tennessee Department of Health and the team of providers for the Henderson Health Department on this important community focused project.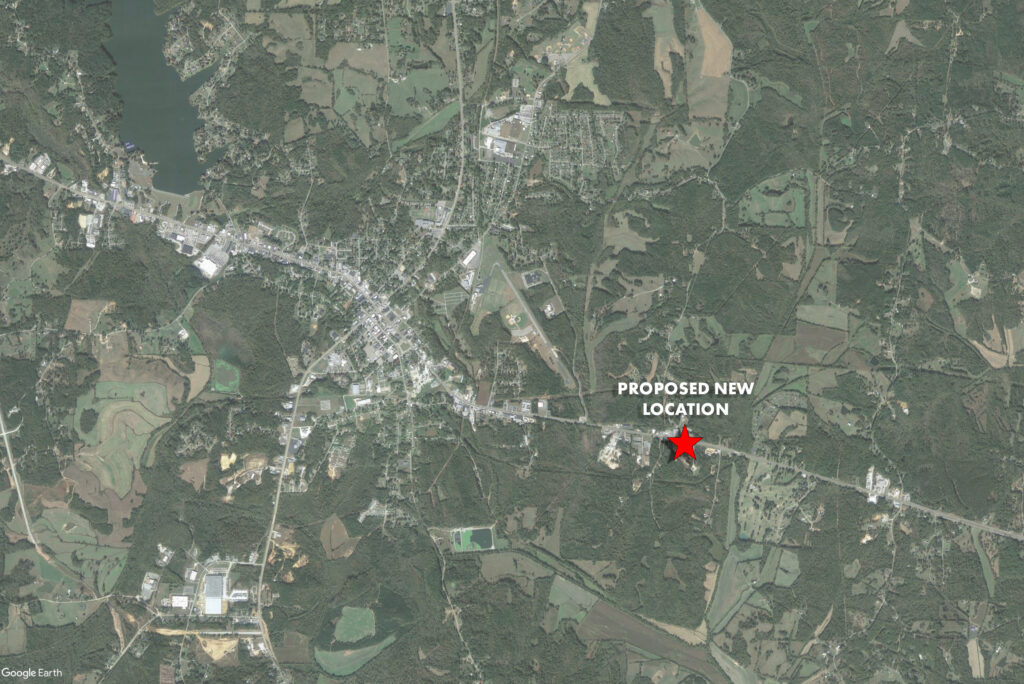 The program for the new facility will increase the efficiency and effectiveness of providing the highest quality of health care to the community. The new building will include multiple areas for Labs, increased number of Exams Rooms, Consultation areas and a Community Education room to better serve the people of Henderson County.
Our past experience planning and programming similar facilities will help lead us collectively towards an attractive and highly functional building, all while being good stewards of the financial investment the state and county are making.