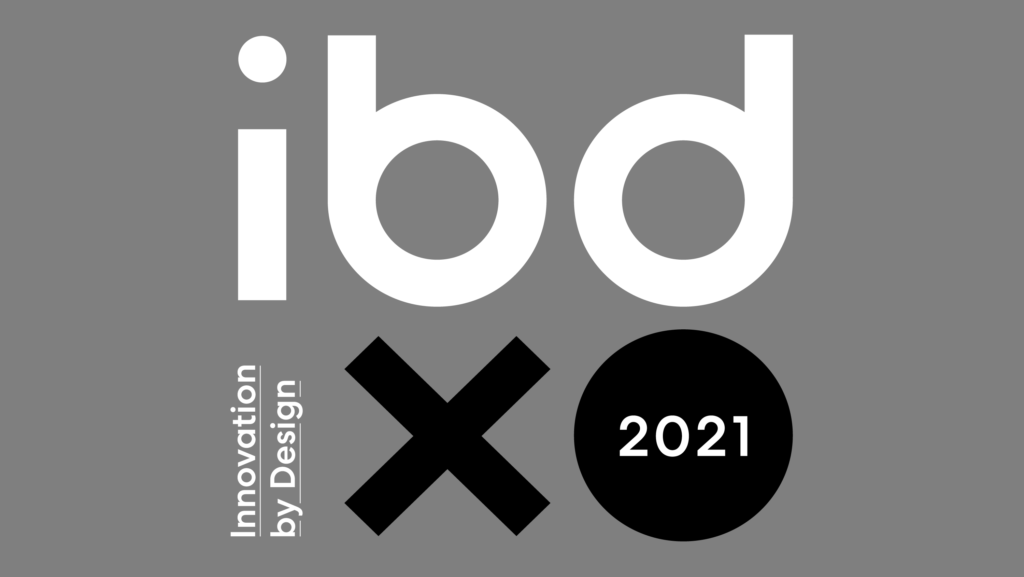 Our work on The Hub Day Plaza project was recognized as an honoree on Fast Company's 2021 Innovation by Design Awards in the Cities category.
The Cities category recognizes built projects that improve cities and neighborhoods, including architecture, landscapes, urban and civic design, apps, and platforms.
This year's Innovation by Design Awards have 599 honorees in 37 categories, representing thousands of people, nonprofits, and companies actively working to make the world a safer, fairer, more beautiful place.
We are so proud to be a part of the team bringing this one-of-a-kind project to life in Memphis!