Forest Hill Elementary School
Baptist Medical Group Clinic
Google U.S. Operations Center
Knoxville Orthopaedic Clinic
Creating an enhanced quality of life for our clients and community.
A2H is a collaborative planning and design firm guided by the fact that intentional, purposeful design has the power to enhance the world around us.
Our mission guides everything we do: from the projects we undertake to the people we hire. 
Collaborative Planning + Design
Architecture
Interior Design
Master Planning
Sustainability
Site & Infrastructure Practice
Civil Engineering
Landscape Architecture
Land Planning
Land Surveying
Engineering Systems Practice
Structural Engineering
Mechanical Engineering
Electrical Engineering
Plumbing Engineering
Fire Protection Engineering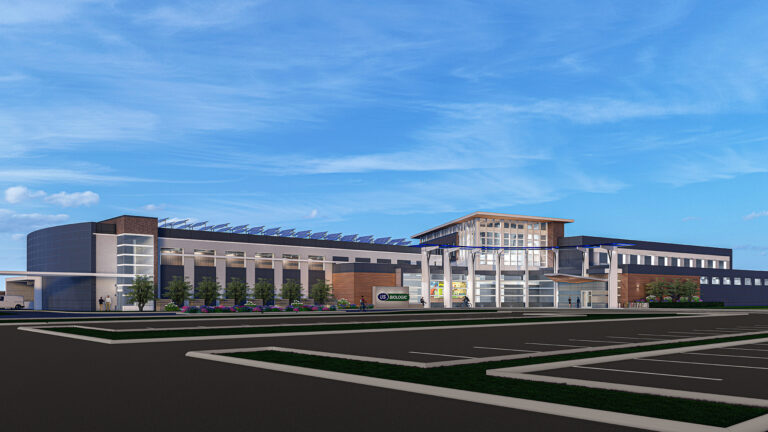 A2H is excited to be assisting US Biologic with the creative visioning of their new headquarters campus.
Read More »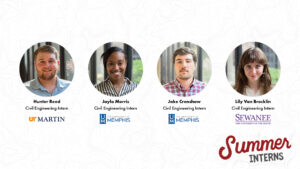 A big welcome to A2H's group of 2023 interns! We're excited to have these four
Read More »
OrthoSouth Germantown Clinic
From its serene and light-infused lobby, to ultra-private exam rooms, and an intuitive floorplan with built-in navigation cues, the entire clinic was created as an escape from the institutional and antiseptic atmosphere typical in most healthcare facilities.